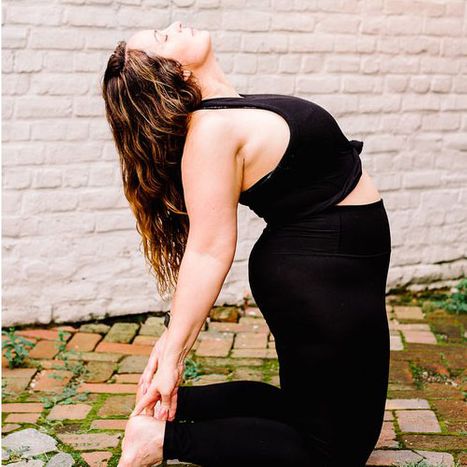 Sculpt Yoga
This class is a total body workout designed to sculpt every major muscle group by combining yoga postures and cardio. Sculpt Yoga is a great compliment to your regular yoga practice.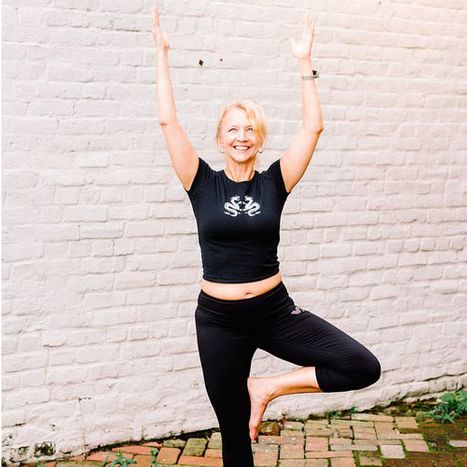 Restorative Yoga
This class is a great opportunity to practice a "ritual disconnect" from the hustle and bustle of daily life allowing the nervous system to soothe creating an overall feeling of calm and a deep sense of ease. We will support the body with props in positions of comfort and ease to allow the body to relax so the mind can follow. The benefits of Restorative Yoga: lowers blood pressure, reduces, anxiety and depression, stills a busy mind, promotes deep relaxation.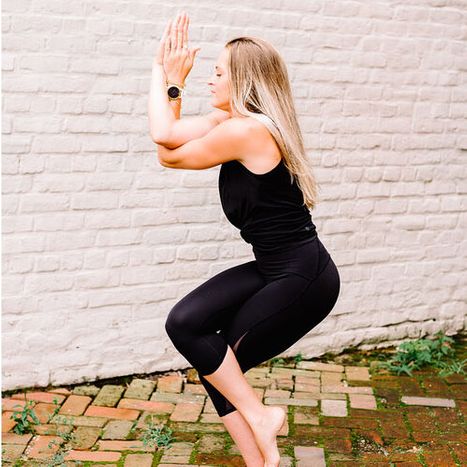 Foundational Flow
This class is based on foundational yoga poses and flow sequences at a pace that provides students the time to focus on their alignment and to explore modifications and the use of props to invite ease into each posture. This is a great class for those just beginning their yoga journey or for those who are looking to deepen their focus on alignment and the teachings of yoga. Let's build YOUR yoga foundation.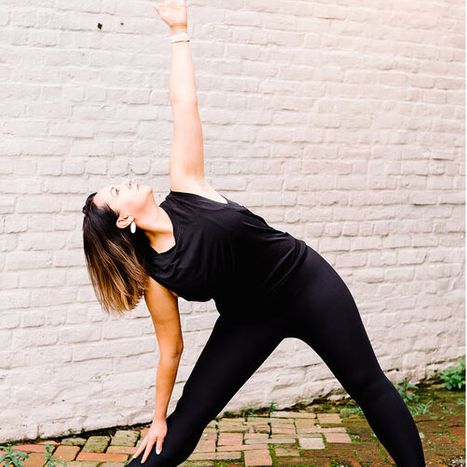 Hot Flow
This class is a hot vinyasa practice that follows the same set sequence every class. Each class will help link breath and movement, deepen the connection of mind and body, and bring a greater consciousness to your subtle body. This class is accessible for beginners, yet challenging for experienced yogis who may choose more challenging variations of postures in class.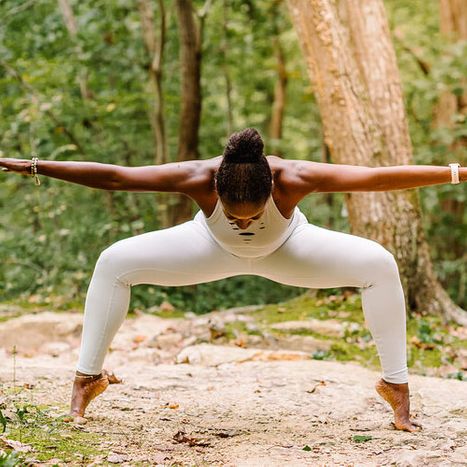 Yin
This class combines yin yoga with a flow practice. The Yin portion of this class is a gentle, quiet, and meditative practice that teaches you to relax and accept ourselves just as we are, while the yang portion of the class allows us to integrate this openness and awareness into a sense of steadiness and alignment with a short gentle vinyasa flow. This class is suitable for all levels.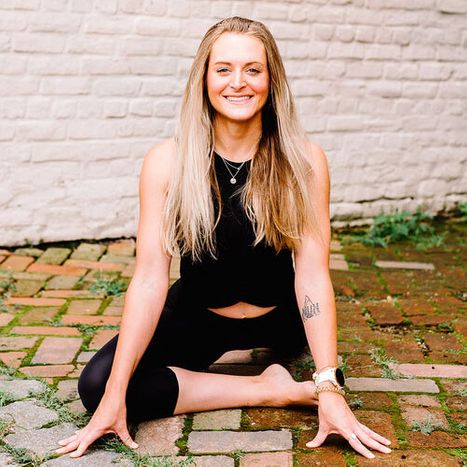 Beginner Yoga
This class is designed as an introduction to the practice of yoga. Class is slower-paced than an all-levels class and focused on developing clear and safe alignment in poses. Come learn, play, and maybe even break a sweat in a supportive environment. You don't need to be able to touch your toes; you just have to be willing to try.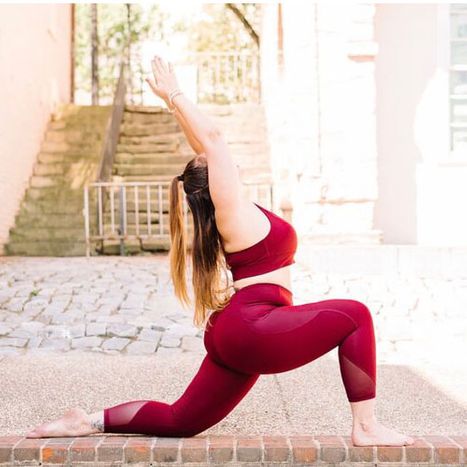 Heated Vinyasa
In this class you will flow continuously through strong sequences of traditional Sun Salutations and standing postures, linking breath with movement and build strength and endurance as your push the edge of your balance and flexibility.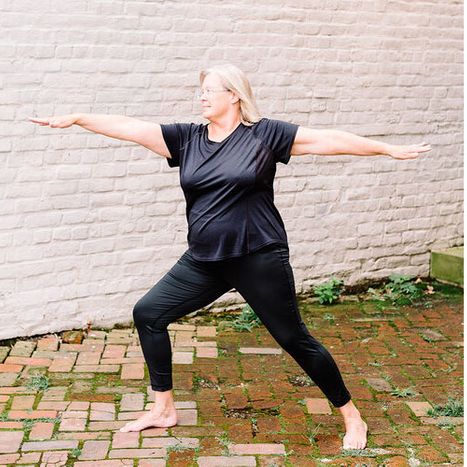 Mindful Morning
This class is a combination of meditation, vinyasa flow, deep stretches and breath-work to spark connection to the authentic self. This is the perfect mid morning class that focuses on the balance of "ease and effort". All levels welcome!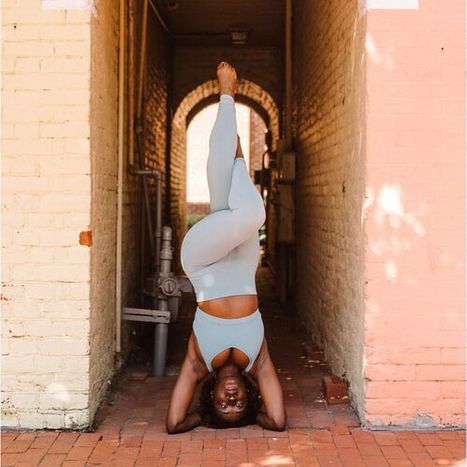 Hot 26
This class is a set 26 postures. We maintain the same sequence in each class so you can develop awareness and appreciation for how you develop and grow both physically and mental throughout your practice. All levels welcome!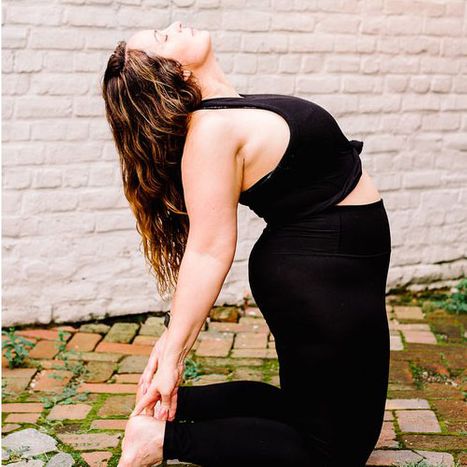 Flow & Restore
This class offers students a chance to unwind into their weekend. We will spend 30 minutes connecting movement with breath, working from the inside out to prepare for deep relaxation and rest in restorative poses. We welcome you to connect and restore with us.