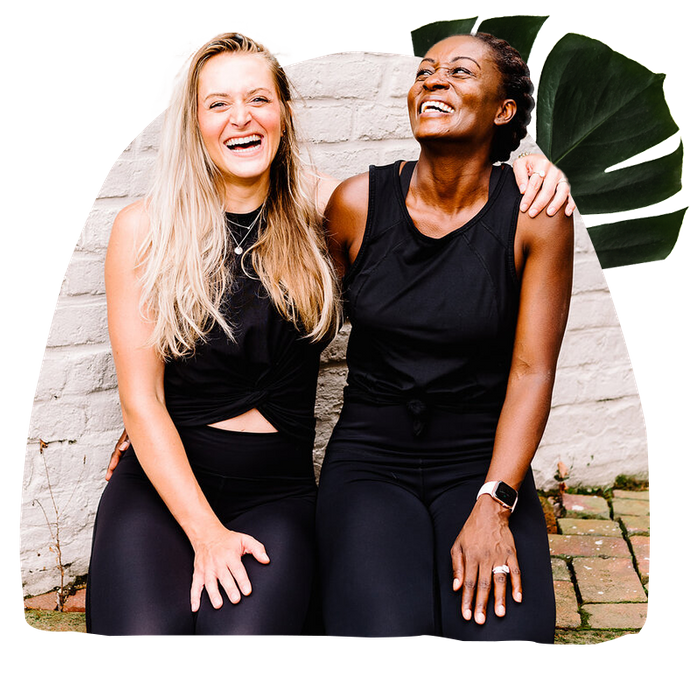 Hey There -Welcome to Eleven26 Yoga!
We realize not all yoga and meditation is made the same, which is why we've created a dynamic selection of classes. Whether you're looking for a full cardio flow or a relaxing meditation, we've got the options you need to balance your practice.
Follow Our Social Accounts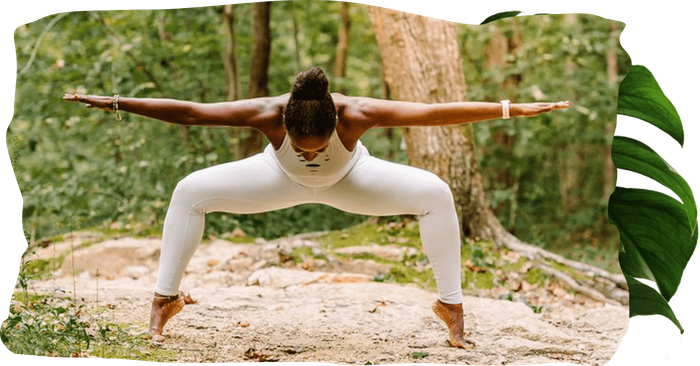 A Movement & Meditation Community that's passionate about helping you move, heal, and grow.
What Our Happy Customers Say
Absolutely LOVE This Studio
"Absolutely LOVE this studio. The space is beautiful and clean, and everyone is very kind and welcoming. There are classes available for all levels, fun workshops that pop up often, and the membership packages are very affordable (particularly the monthly membership if you can go often). This is a wonderful resource within our community - so thankful to have them in King George! Peace spreaders, relaxation deliverers, heart openers, strength and focus builders - thank you Eleven26."
- Erin Witt
It Was Wonderful
"Such a beautiful studio and lovely owners. Took a flow & restore class with Lily and it was wonderful!"
- Ashton Lipe
She Loved The Studio And Instructor
"Bought my wife a month of unlimited yoga sessions and she came home raving about how she loved the studio and instructor. Studio was clean and the ambience was amazing! It was everything yoga!!"
- Adam Galazka
Let's Be Friends.
Whether you're looking to learn more about our offerings, or just say hi, fill out our contact form to connect to us directly.
7953 Kings Hwy
King George, VA 22485